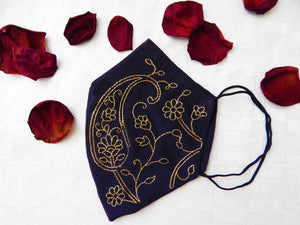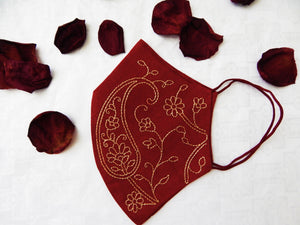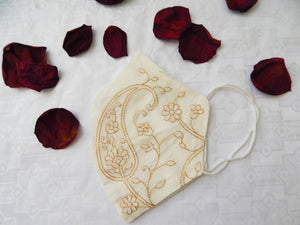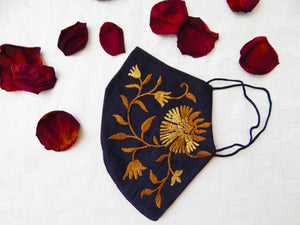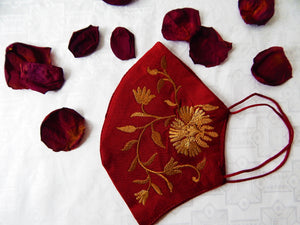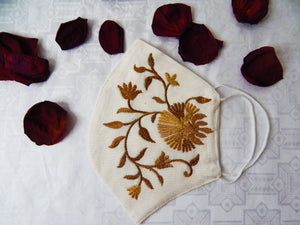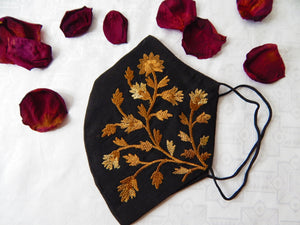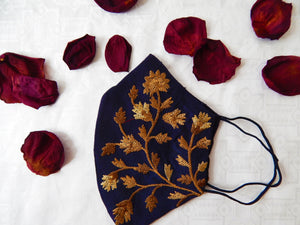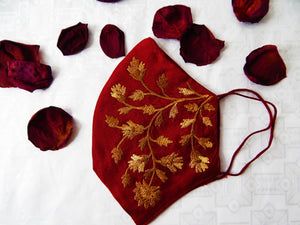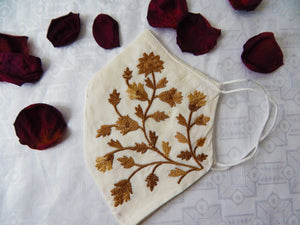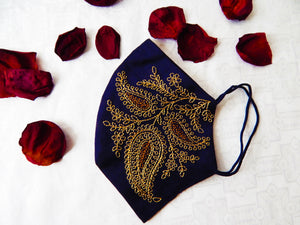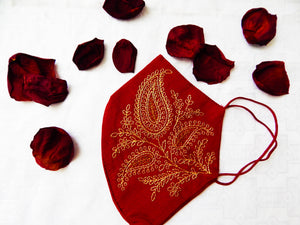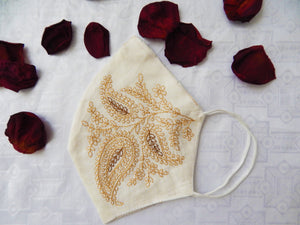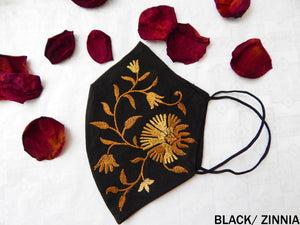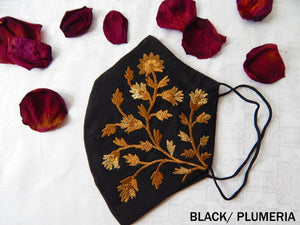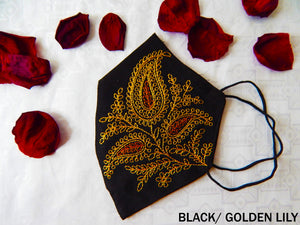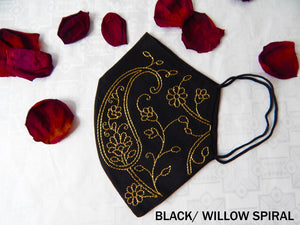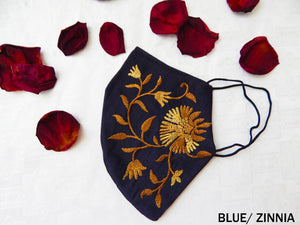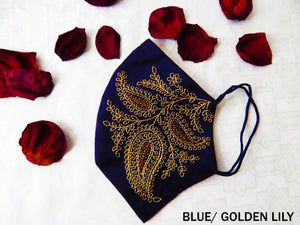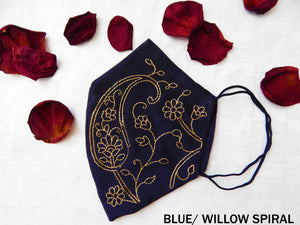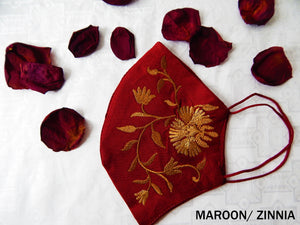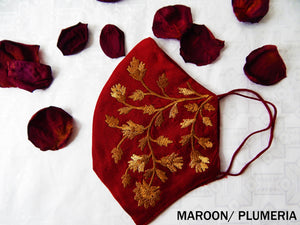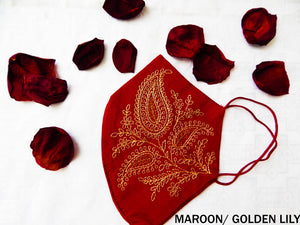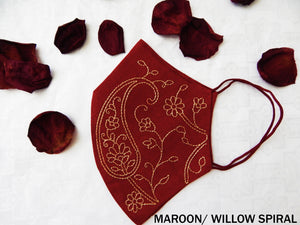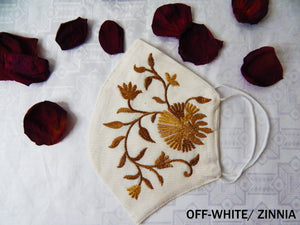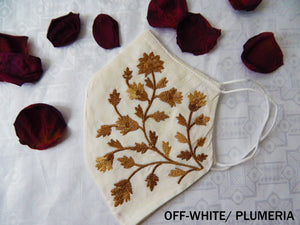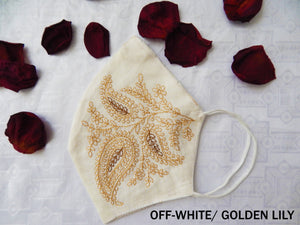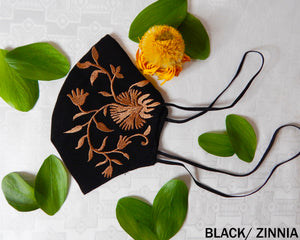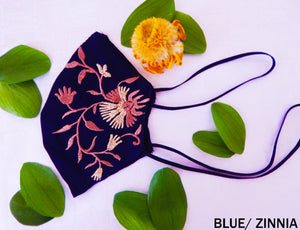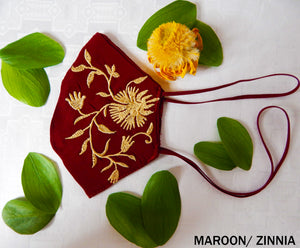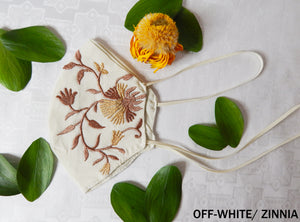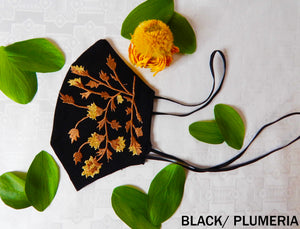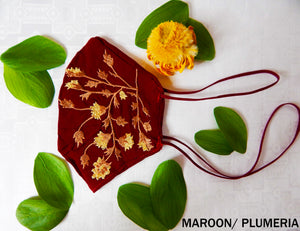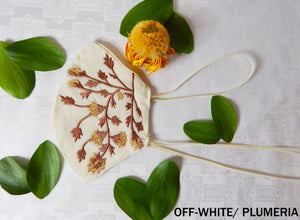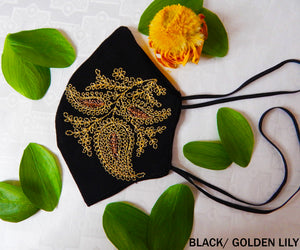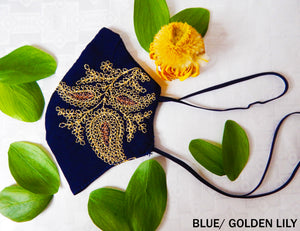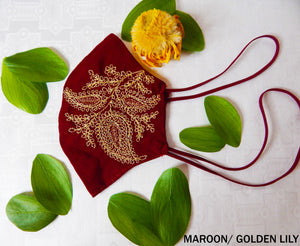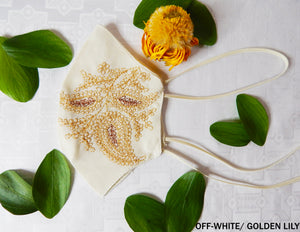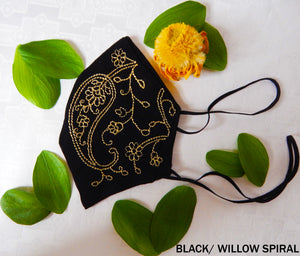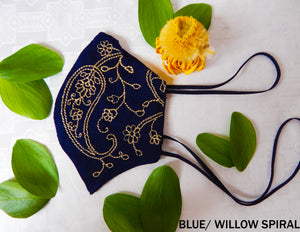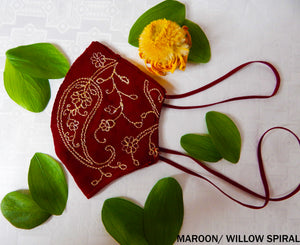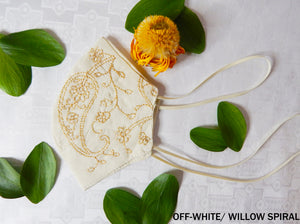 Gorgeous!
I've gotten so many compliments on these since ordering! They're really lovely, and the fabric is very soft. Will happily recommend to friends!
Thoughts about Reusable Face Mask
The mask is pretty and comfortable.
An area to add on to the advert is the percentage protection. You may seek the masks' % protection effect from the pathogen. That may create better awareness, for sales or for entrepreneurial enhancement.
So elegant
Sakeenah's masks are so pretty and elegant. They're the perfect accessory to complete any look.
Elegant and Stunning
Whenever I want to look fancy, I wear Sakeenah Ashiru's mask. Not only do they look stunning, they are equally comfortable and easy to wash. I highly recommend!
Stylish and comfy
I ordered this mask in red. It's perfect for winter and fall seasons and matches well with most of my outfits. The band is comfy and the mask doesn't tug on my face. The material is also well made and doesn't irritate my skin. I'm picky about material bc I have sensitive skin. Very versatile 👍🏽
---